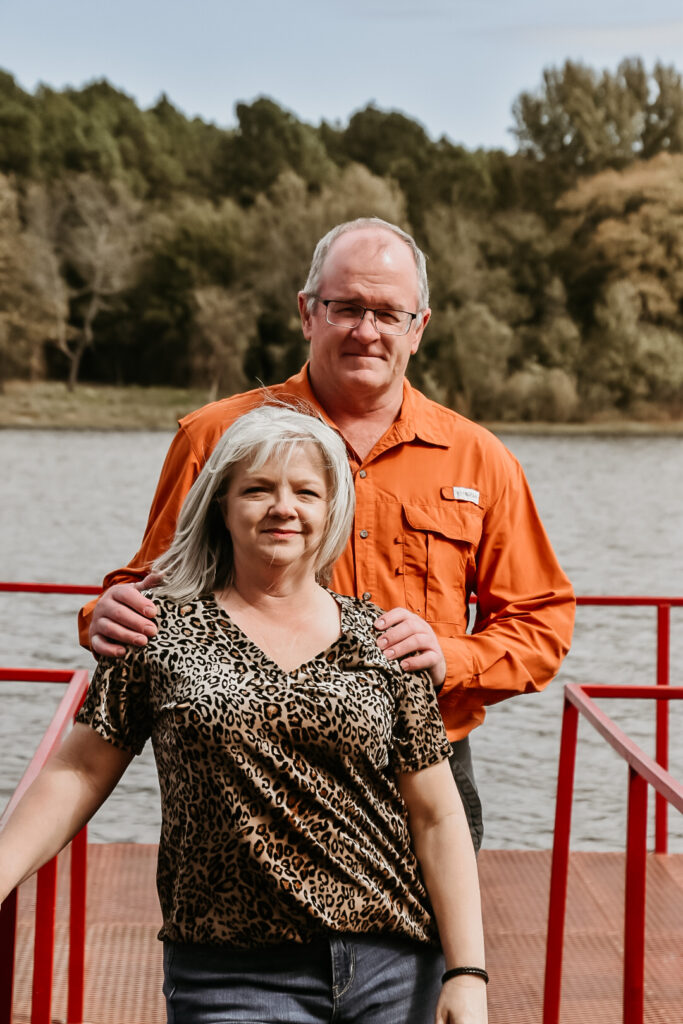 Hi, we're Mitzy and Charlie Little from Arkansas, USA. I'm Charlie Little, your host and story teller. My Elderberry Way began back in the late Autumn of 2018 when I got sick and tried a popular over-the-counter cold and flu remedy made with Elderberry. Within three days I could not even tell that I had been sick at all. This sparked something in my head to learn all I could about Elderberry in order to understand how and why it worked so well for me. At that point in time I was in bad health, prone to catch just about every sickness that came along, overweight and hurt all over, all the time. They say when we pass fifty, the check engine light comes on and mine was flashing!
So I searched "Sambucus Pubmed" and read studies for weeks on why it worked and how to propagate and grow this plant on every related website I could find. My fun hobby is experimental plant propagation, be it figs or cactus or whatever, I knew I had to grow Elderberry and try different propagation techniques. Several cuttings were acquired from various sources and the fun began!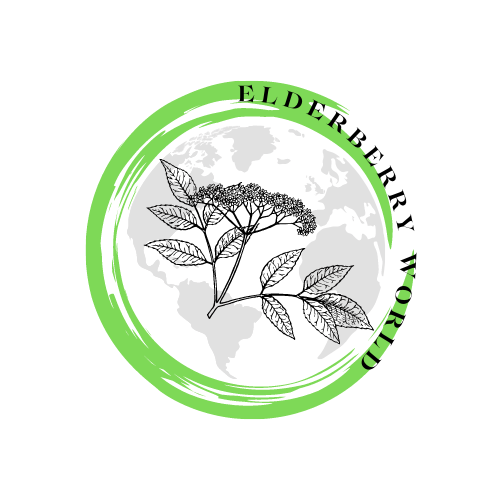 I had also joined a few Elderberry groups on Facebook. Most of these were created by individuals with commercial interests and not experiment friendly. I learned there were "industry standard" methods and those were recommended to group members. I was pretty much told "that won't work". So I started a new group to record the results of my experiments and to provide a more relaxed, friendly environment for hobby Elderberry enthusiasts, some of which have gone on to become commercial growers or are currently moving in that direction.
Elderberry World Group on Facebook was created on August 17, 2019. A few friends from other plant related groups joined up right away, then the pandemic hit and the group exploded in growth, mostly since people were looking for a way to build up their immune system. Many others just wanted to learn how to grow Elderberry in a friendly atmosphere, free from politics, advertisements in the feed and other non-related topics.
Coming up on our third year anniversary, Elderberry World had evolved into much more than a friendly group. Over 40,800 members from every walk of life as of 06/22 have joined us and more joining every day. People asking questions I didn't have answers for caused me to dive into more research to learn the correct answers and I relied heavily on various online university research studies. Many commercial Elderberry farmers also came along and some have offered up great advice to new enthusiasts from time to time.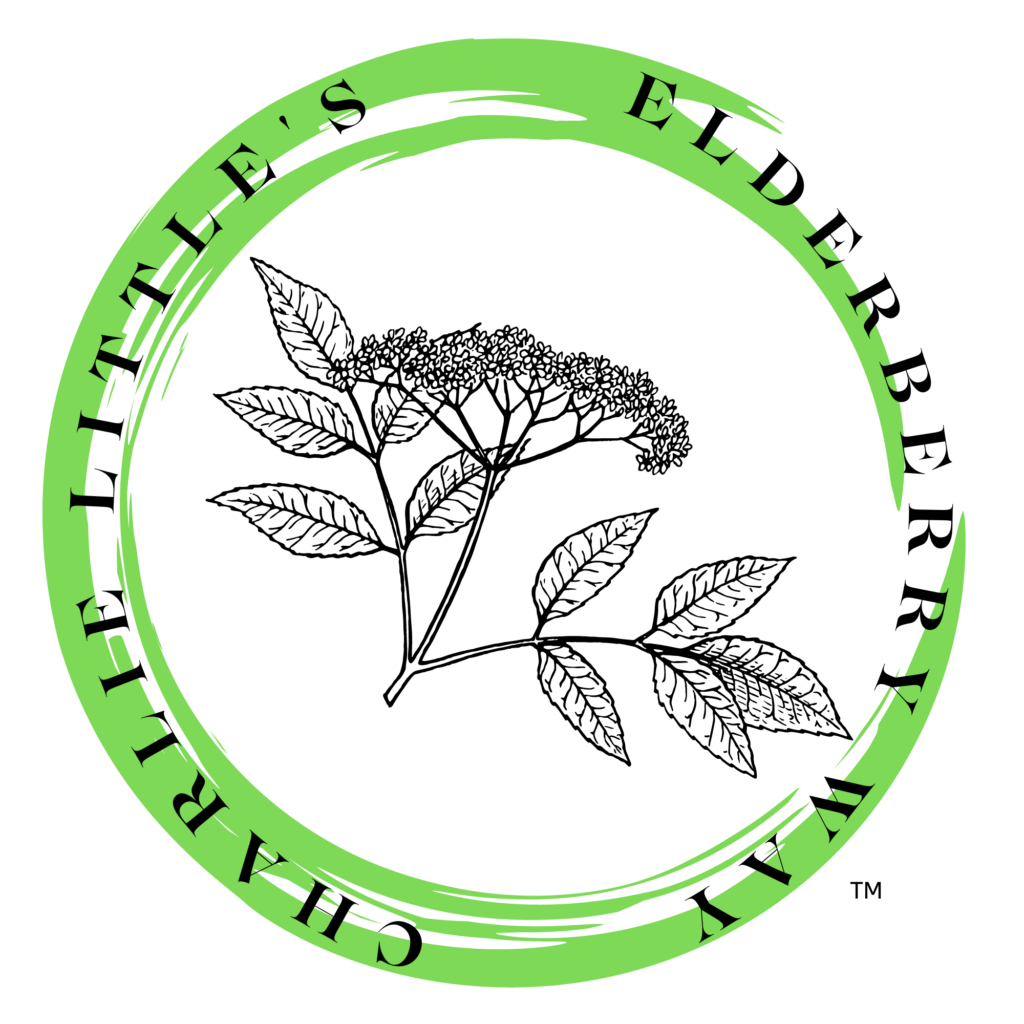 Along the way, one of these commercial Elderberry farmers took interest in my propagation experiments and invited me to present the results at the 2022 Comprehensive Elderberry Workshop in Columbia, Missouri, hosted by Terry Durham of River Hills Harvest. It was at this conference I was encouraged by him and a few others to start up our own Elderberry business.
Here we are and Elderberry Way is more than a business to me, it's a lifestyle. Going the Elderberry Way has improved my health, happiness and provides a way for me to share my way with others. No guarantee that my way is your way but I think it's worth the journey for yourself and your loved ones.
Three years along the Elderberry Way and I don't hurt all the time any more, have lost over forty pounds and pretty much feel like a new man. I feel good about being able to share my knowledge and help others acquire their possible new way to better health.
Elderberry Way is my outward expression of a new and improved inward condition. Let me help you find what may also be your way, the Elderberry Way!

Charlie Little