Free Shipping on Orders Over $100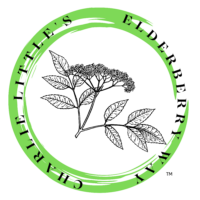 Roasted Unsalted Sunflower Seeds are an important part of my Super Smoothies. Did you know they are classified as a Super Food? The study I will link you to below indicates they have anti inflammatory properties and a host of other healthful benefits. They help keep me feeling full longer than without them being added and I enjoy the flavor they add. They don't need to be strained through a nut milk bag like some nuts do if you have a Vita-Mix or soak them overnight in the Super Tea before blending. I don't worry about the calories because I don't need to eat as much other things and have lost over forty pounds since starting on the Super Smoothie quest so I must be doing something right.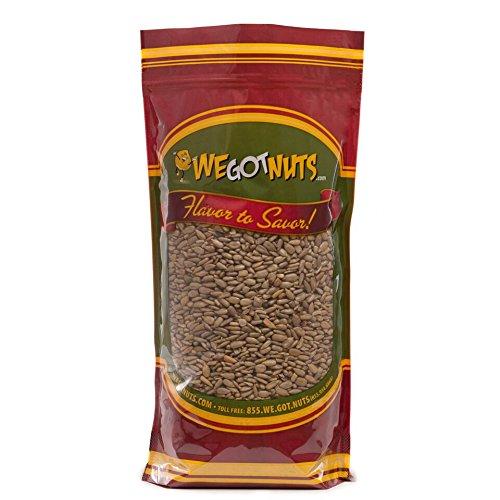 Best deal I could find is at We Got Nuts. I buy by five bags, 25 pounds at a time and get free shipping. They have a great selection of other seeds, nuts, dried fruit, trail mixes and gift trays. Make sure you get Roasted, Unsalted.
If they send you 25 pounds of seeds all in one open-top plastic bag in a box, those are not roasted. My first order from them were raw seeds but they sent out the correct ones in individually sealed bags, along with a shipping label to return the first shipment. Things will happen!
Read the Sunflower Seed Nutritional Study Here
If you suffer from Acne Vulgaris, you may wish to not eat sunflower seeds according to This Study.
© 2021-2023 Charlie Little's Elderberry Way. All rights reserved.